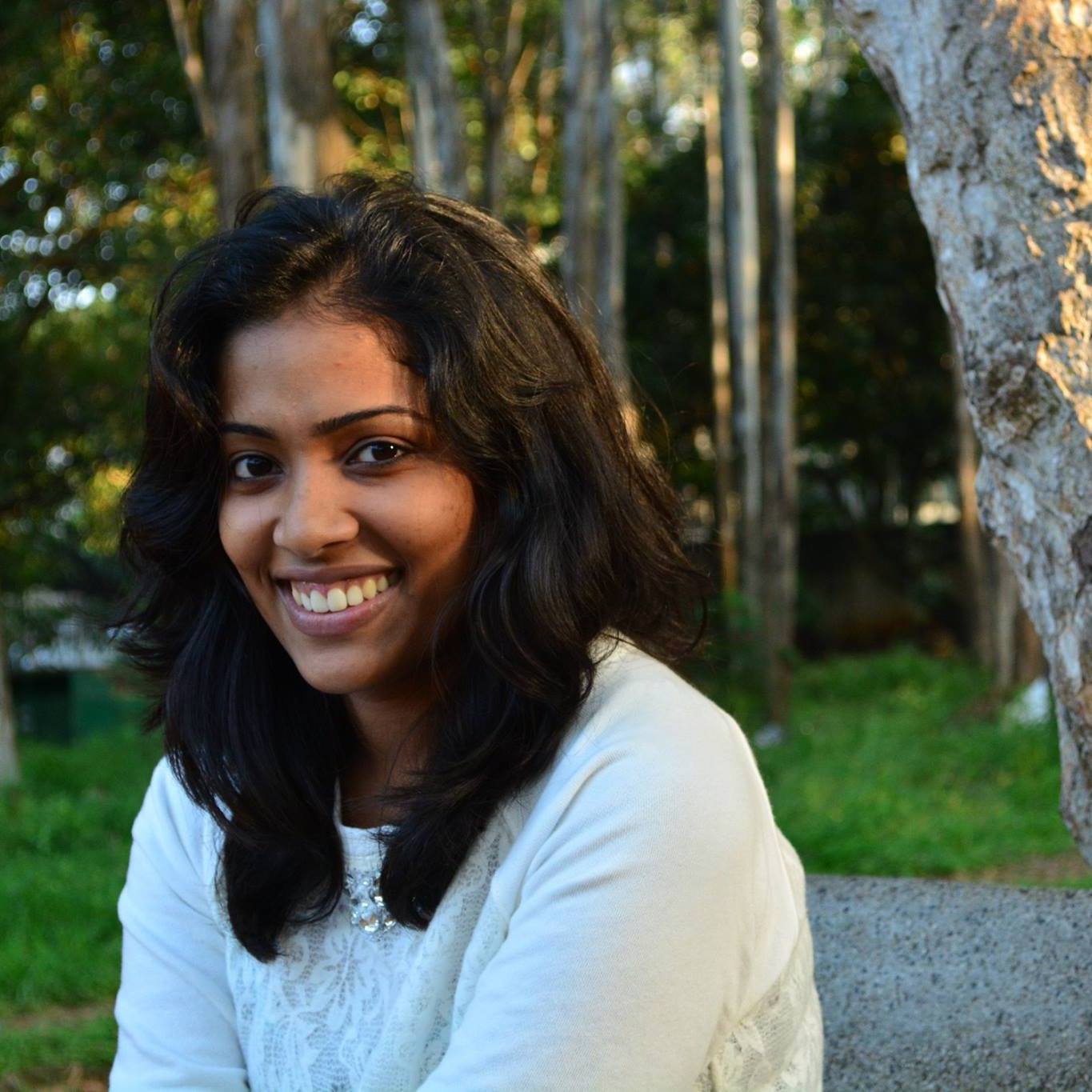 The fun and learning continues…
March 9, 2016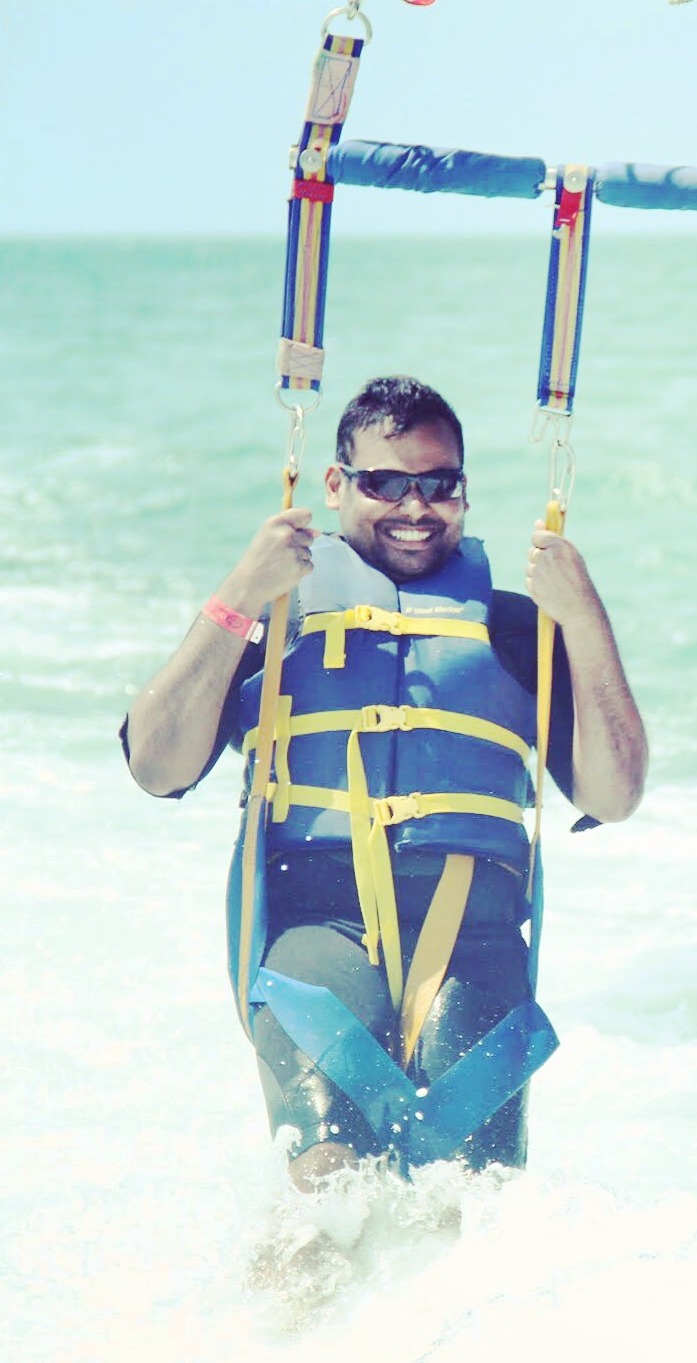 And here comes the next Gadfly…
February 13, 2017
Never a dull moment in a start up
I am beginning to realize that, "Never a dull moment in a start up" is not a cliché. Customers and projects in various shapes and forms are arriving at hectic pace, and we are enjoying the diversity of the areas in which we work. While we are grateful to our loyal and repeat customers, we are also excited to welcome new ones, as we add to our repertoire of solutions, products and segments – pharmaceuticals and catalysis being the latest additions. The team dynamics, learning & fun grow exponentially with customers and projects. As we continue to develop expertise in various areas, we are super excited to welcome a new member to our team. Meena Ramani is the latest Gadfly to buzz in as a Solution Analyst.
Meena is a Chemical Engineer with software engineering experience and an active interest in process modelling and simulation. She brings in rich experience from her internships at Orchid Chemicals & Pharmaceuticals (API plant) and Hindustan Petroleum Corporation. She has completed her Masters from the University of Leeds, UK, where her research was focused on synthesizing inorganic biomarkers. Her passion for chemical engineering, combined with her rich experience, will definitely help in bringing more value to our solutions, especially in pharmaceutical and API segments.
Meena is an avid writer and focuses on short stories in the fantasy fiction genre. She could curl up with a pile of Neil Gaiman books and be lost in space and time. When she is not synthesizing biomarkers, she is working towards her life goal to win the prestigious Man Booker prize!