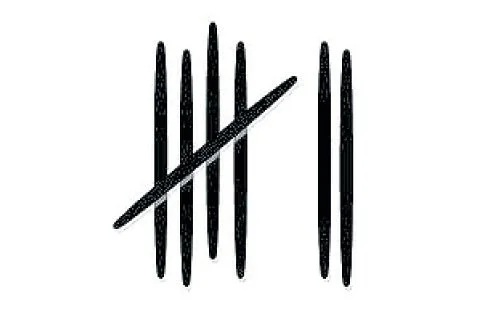 The 7-year itch
April 19, 2021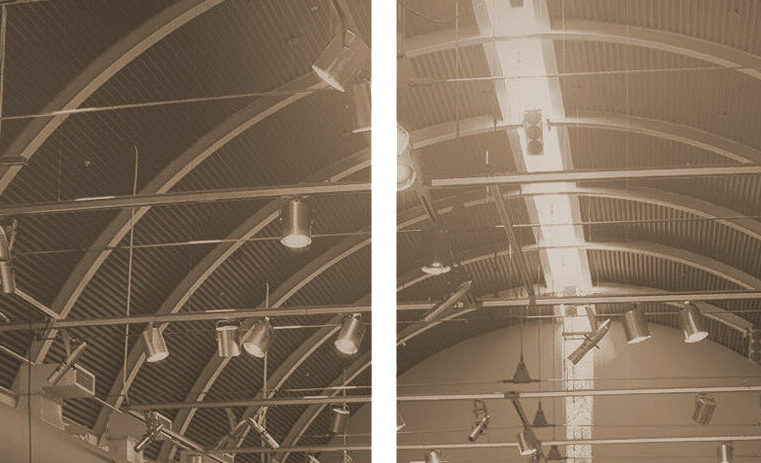 The Nature to Nurture
September 13, 2021
The Fight Against COVID-19: Home Care Edition
Ashly Koshy
Since the onset and spread of COVID-19, coronavirus-fighting home cleaners have gained a prime spot in our at-home COVID-19 protection kits. Home cleaners with anti-coronavirus claims became to homecare what hand sanitizers became to skincare.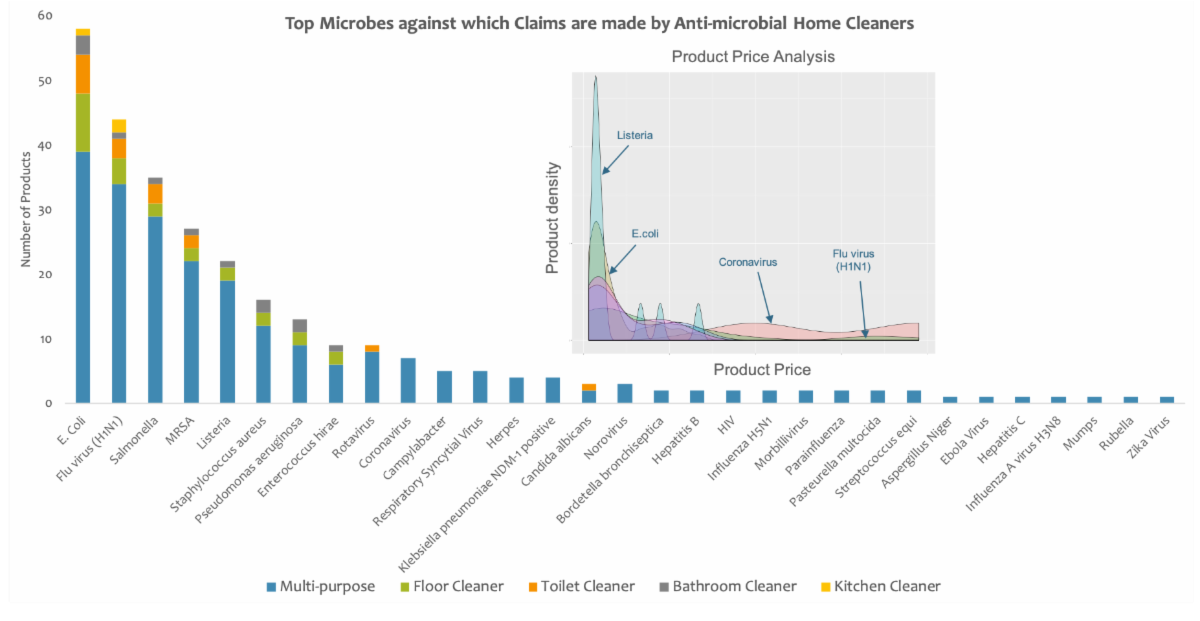 Home cleaners have made claims against specific microbes even before the COVID-19 pandemic. We studied the market positioning of these products by analyzing product claims and price data of over 200 home cleaners that make anti-microbial claims against specific microbes.
These products usually make claims against more than one microbe. The bar chart above lists the typical microbes targeted by these anti-microbial claims.
Click Here for the full article.
COVID - An Indirect Defense
Prasana Bhaskar
Broadly, two modes of transmission of COVID-19 exist — direct and indirect.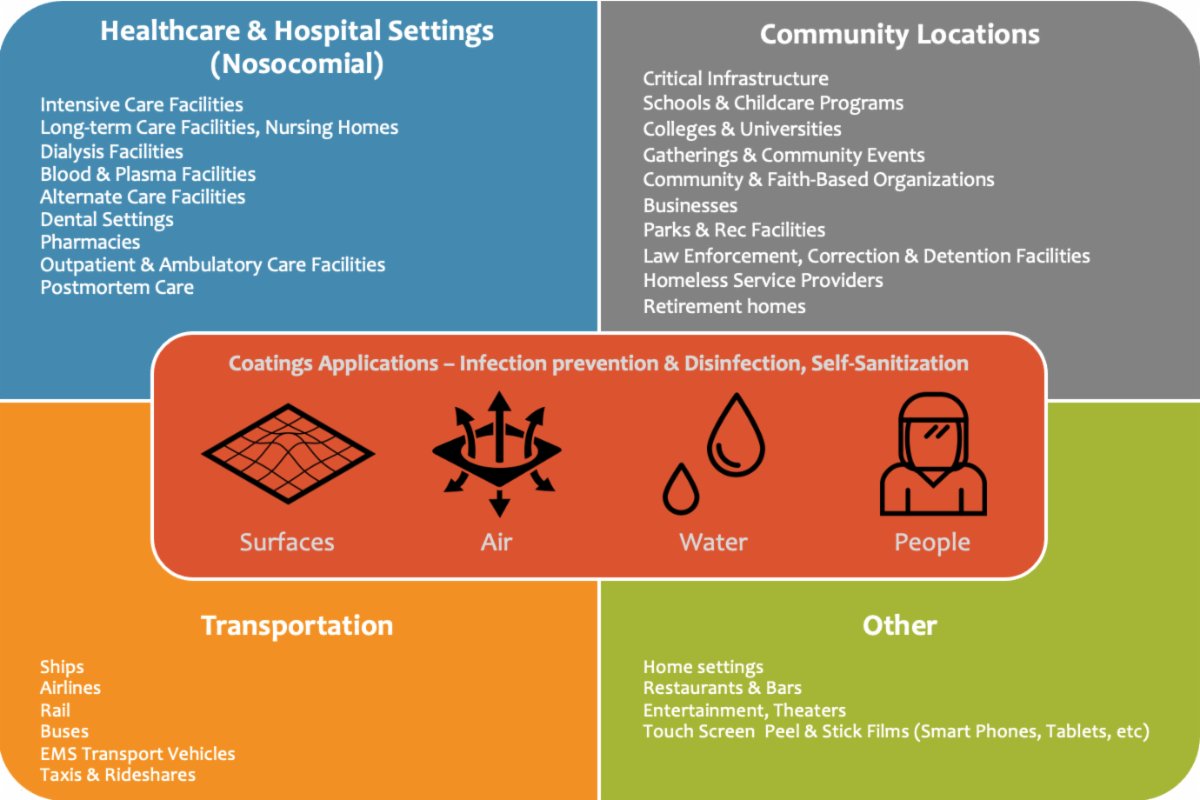 While the direct mode can be prevented by maintaining social distancing, hand washing & sanitizers, and PPE such as masks, the indirect mode occurs through surfaces present within the immediate environment of an infected patient and objects used by the infected person. Disinfecting sprays and sanitizers are mostly effective for up to 24 hours.
The good news is there are coatings, films and additives possessing antimicrobial properties that can be built into the parts and with effectiveness up to a year.
Click Here for the full article.
GadflyZone's Antimicrobial blog