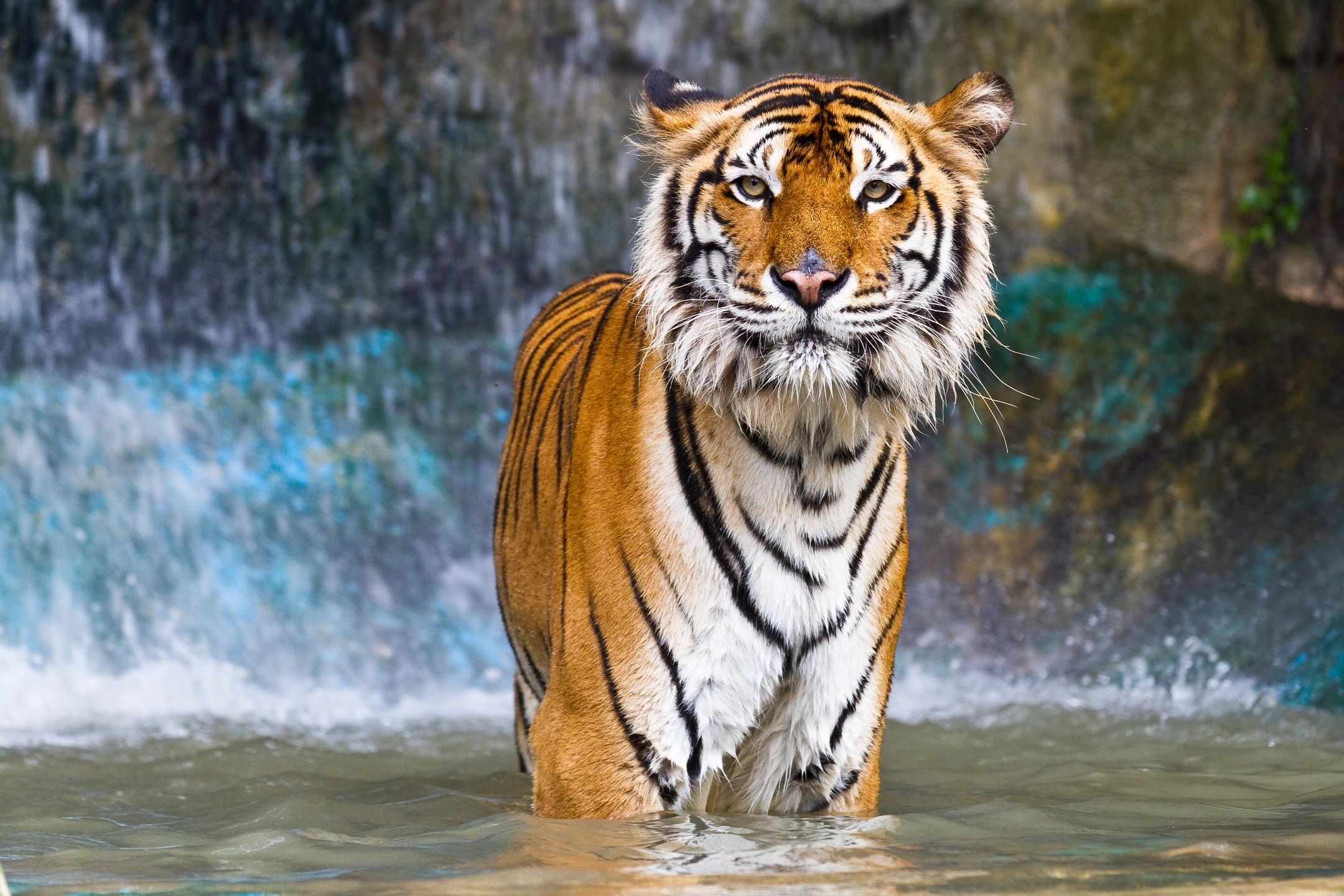 It's Certainly Uncertain
July 26, 2022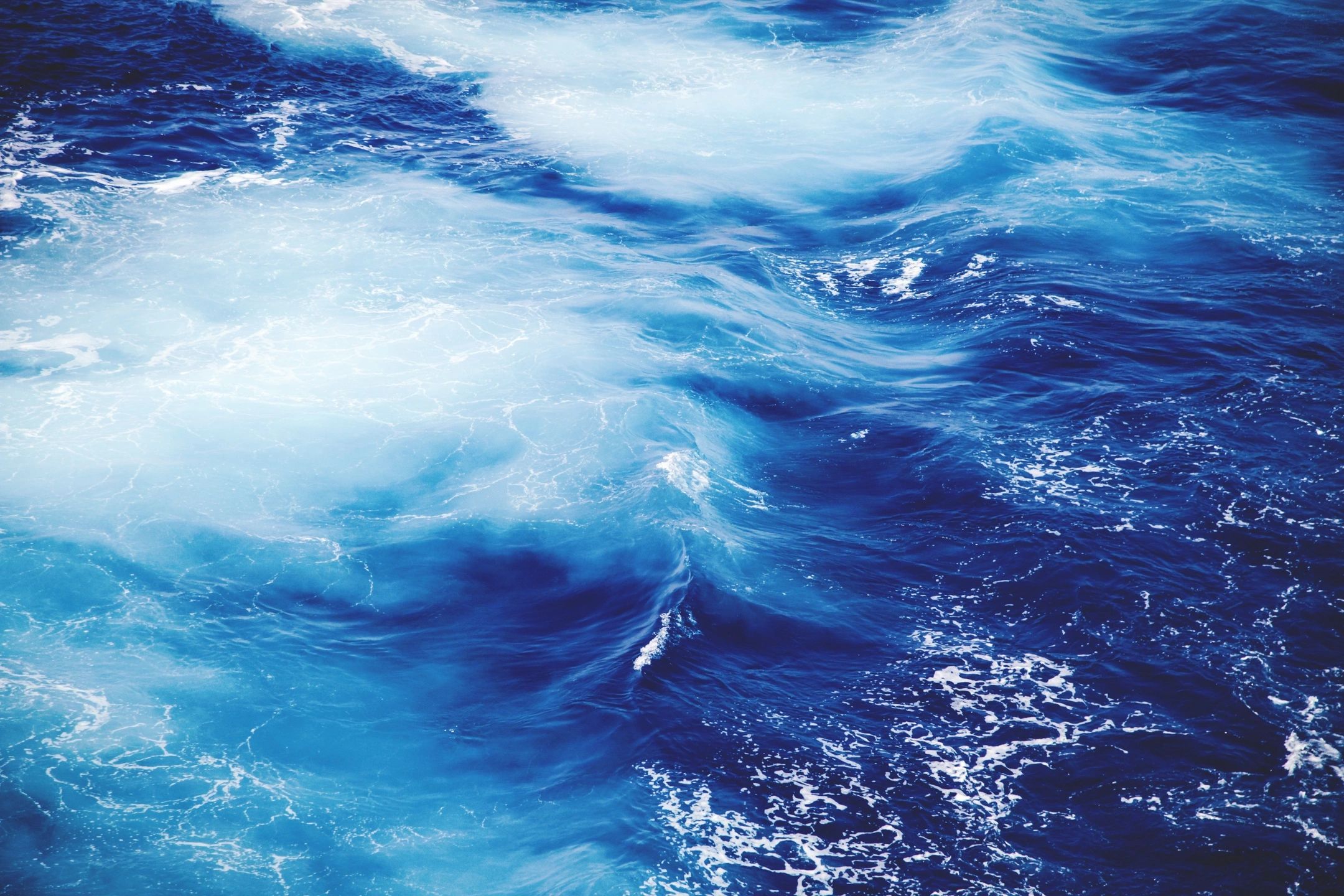 The Invisible Culture
February 9, 2023
If you live in most places north of the equator, you are likely witnessing a beautiful range of colors as most trees and foliage get prepared for winter, via the autumn season. Aptly called "fall" in some countries, autumn is poignant, beautiful and mystical. It signals change, as well as preparation. Personally, it reminds us of the need to let go of things that do not serve us and prepare for new things to come. It makes us, crisply, aware that nature is willing to let go regularly with the confidence that new, fresh growth is around the corner. Without letting go, the trees would not survive some of the brutal winters. Are we any different in how we should handle our proverbial winters?
Could we apply learnings from mother nature to our business, on how to prepare for change? Yes and no. While changing seasons, shedding and letting go to prepare for lean times, awaiting blossoming springs and bountiful harvests may be valuable, translatable lessons, one big factor that cannot be overlooked is the predictable cyclicality of seasons.
The climatic cycles, for the most part, are predictable. Business cycles, economic cycles and growth-recession ebbs and flows, on the other hand, are far from being precisely predictable.
They may not even be "cycles" in the strict definition of the word. This type of unpredictability makes decisions - to build or shed, invest or divest, hunker down or double down - even more challenging and debatable and not "no-brainers". Having said all that, we at GadflyZone subscribe to David Deutsch's optimism in his book "The beginning of infinity." There is a red carpet of growth and opportunity rolled out in front of us. We just need to be a CPU - Calm Perpetual Unit - in walking this red carpet. And, to be even better prepared for the growth that the changing seasons bring, cyclical or otherwise, we bring in our latest gadfly, Anil Pothamsetty.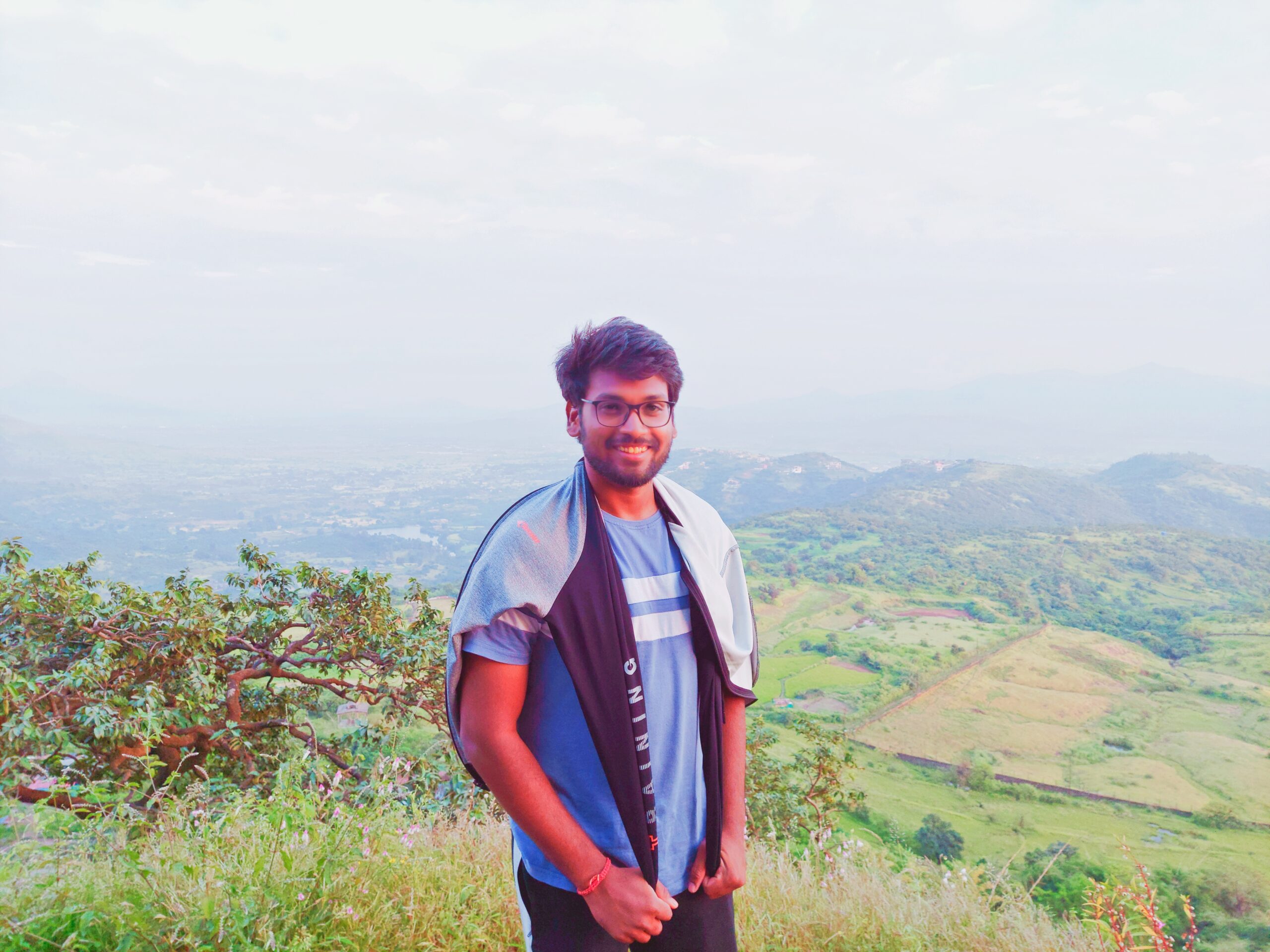 Anil graduated from one of India's pioneering colleges for Metallurgical Engineering - Visvesvaraya National Institute of Technology, Nagpur. Apart from steel and iron making taught in the college, he was interested to understand and explore more about the sustainability aspects in the production of materials and energy. He also interned at Indian Institute of Sciences, Bangalore in Centre for Sustainable Technologies (CST) department where he designed a Di-electric Barrier discharge to use in the conversion of LPG and CNG gasses to Hydrogen gas to improve efficiency of cooking stoves in domestic household applications.
After graduating from college, Anil joined ChemBizR, a market research and management consulting firm, to learn and also help global chemical and material companies design their business strategies. During his tenure as a consultant, he successfully delivered multiple projects and worked across different domains including Polymers, Personal care, Food & Nutrition among others. He represented the company in VitaFoods'22, Geneva to witness and contribute in analyzing the industrial trends and also interact with key stakeholders from across the globe. Anil also took part in presenting a topic and panel discussion in a virtual webinar titled "Natural Colors in Meat Analogue Products" conducted by future-proof group.
While not working on any projects, Anil enjoys playing and watching sports. He represented his university in cricket and volleyball in multiple tournaments and pursues them as regular hobbies to date. He is keenly interested, and keeps track of major happenings in politics, sports, technology and movies.
Let go of things that do not serve me and prepare for new things to come