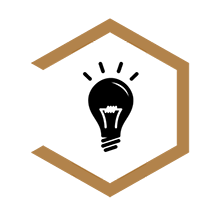 Real startup
We need ace problem solvers in chemical engineering, statistics and software development to deliver customer value in real life problems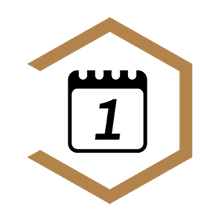 Real day 1
If this combination of machine learining, technology and industry value stirs your passion, you can contribute from day 1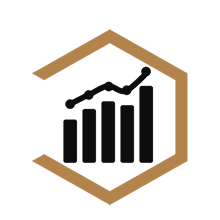 Real value
With a $4T contribution from chemicals and plastics to world's GDP, there is a huge opportunity for value addition and waste reduction
We believe in autonomy, mastery and purpose as key motivators. Couldn't say it better than this video :) Thank you Mr. Pink!
Play video
Speaking of work, One More Thing…
Yes, we do need ace problem solvers in chemical engineering, statistics and software development to deliver customer value in real life problems.
So drop us a note at: careers@gadflyzone.com