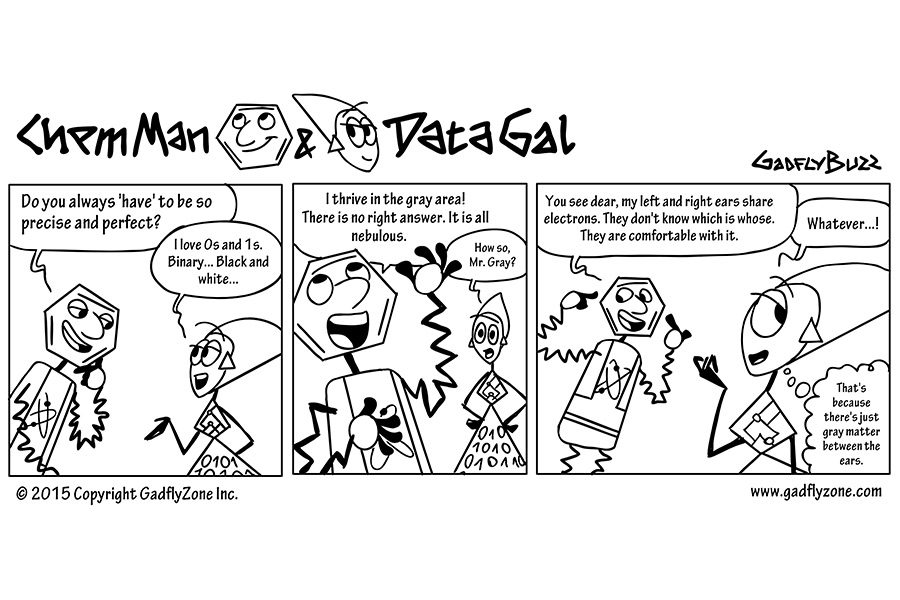 ChemMan & DataGal
November 1, 2015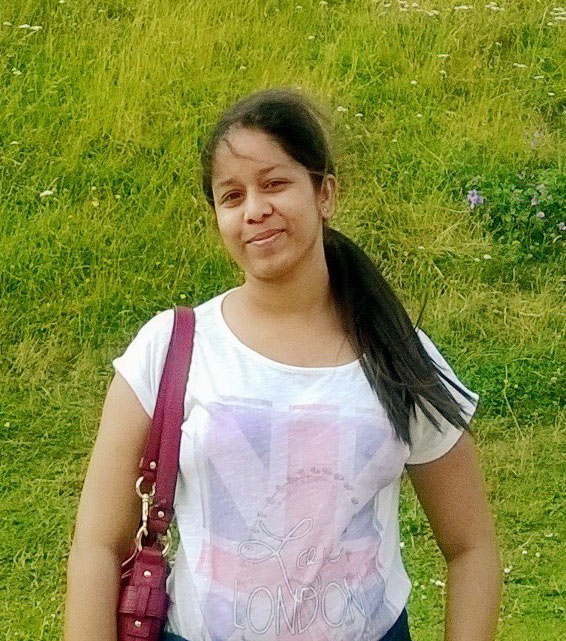 Never a dull moment in a start up
November 6, 2016
The fun and learning continues…

Time really flies when you are having fun. I am all of eight months old at GadflyZone, but it has felt like home and second nature to me for a while now. Right from day 1, it has been a real, continuous and steep learning with every project I have been involved with. Working with multiple customers makes the experience unique and challenging. The best part of the experience is the awesome team I get to work with everyday. Our entire unwavering focus is on providing value to the customer. 'Customer first' is really the deal, which is why we have a bunch of happy customers who have come back to us for additional engagements.
I am personally very excited to welcome the newest Gadfly, Ashly Koshy. Ashly is my junior from graduate college and a good friend of mine. She has been on the hearing end about my fun-filled work at GadflyZone, and my overall excitement with the team that I work with. Ashly, who is also a Chemical Engineer, was instantly excited about the prospect of using data sciences in real life strategy development for customers in the chemicals and plastics industry. She and I are super thrilled that she's coming on board as Solution Analyst this week. Just when I though work couldn't be more fun…
After her graduation from NIT Calicut with a degree in Chemical Engineering, Ashly pursued her passion by joining Amec Foster Wheeler as a process engineer. Ashly's work ethic, along with her eagerness to learn new techniques, gave her the opportunity to rise quickly at Amec Foster Wheeler. She was the youngest person in their India business development division. Ashly is eager to apply her knowledge and energy to drive innovative and market ready solutions to GadflyZone's customers.
In addition to being a full time engineer, Ashly, an accomplished chess player, is the go to person for restaurant or menu suggestions. Her passion to curl up with a classic novel is only surpassed by her love of munching on a cheesy french dish.