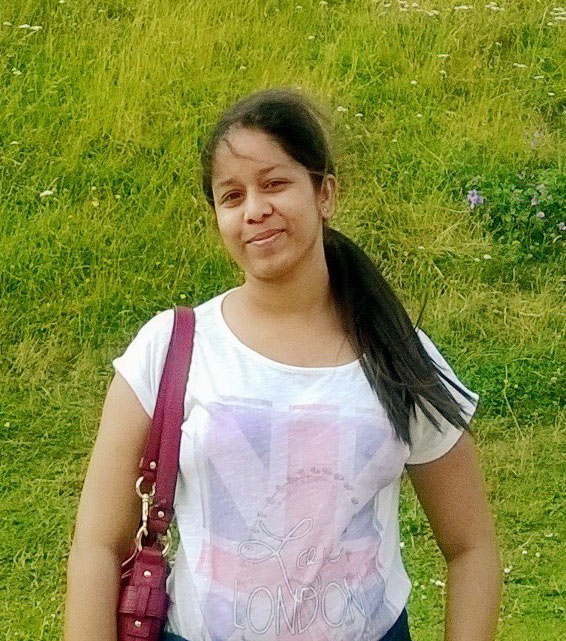 Never a dull moment in a start up
November 6, 2016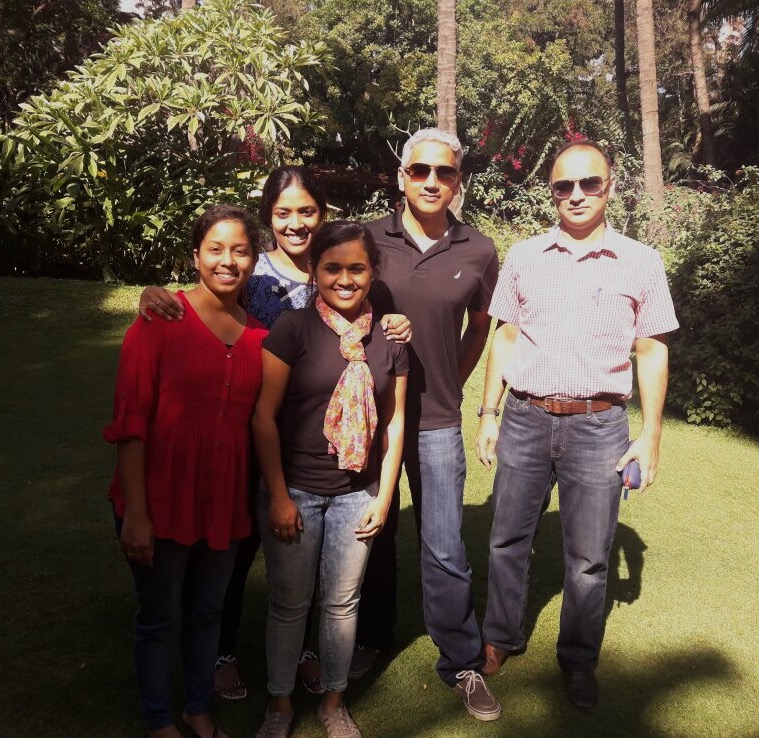 Growing and teething pains, or?
February 27, 2017
And here comes the next Gadfly…
I am almost a year-old veteran @GadflyZone. The variety and learning, in working with different customers on different projects on different topics, combined with the pleasure of working with fellow Gadflys, have made the year zoom by in terms of time. But, it feels like 5 years as far as learning goes. Startups are indeed accelerators of learning and value!
Speaking of fellow Gadflys, the latest one to buzz in is Prasana Raja Bhaskar. Prasana joined us this week, as a solution analyst . He is a versatile Chemical Engineer with experience in Oil & Gas, Vision Care, and Pharmaceuticals sectors. His list of academic accolades include several Masters degrees – Chemical Engineering from Oklahoma State University, Project Management from Harrisburg University & Chemistry and Chemical Engineering from BITS-Pilani India.  
His thesis work at Oklahoma State University was on Designing Axial Flow Bioreactors for Tissue Regeneration, which led to publications in a couple of Biomedical Engineering Journals.
When not busy with accumulating degrees or solving engineering problems, his chess addiction helps him resolve conundrums of a different genre. He is also a person who can lose himself during a swim. He loves to explore new places and meet new people. He enjoys cricket, and competes with the wife in Racquetball! He does have a ball with sports!
With his varying interests and several advanced degrees, Prasana seems to qualify as Jack of all trades, and Master(s) of several! We look forward to the expertise and fun he can bring to our team.