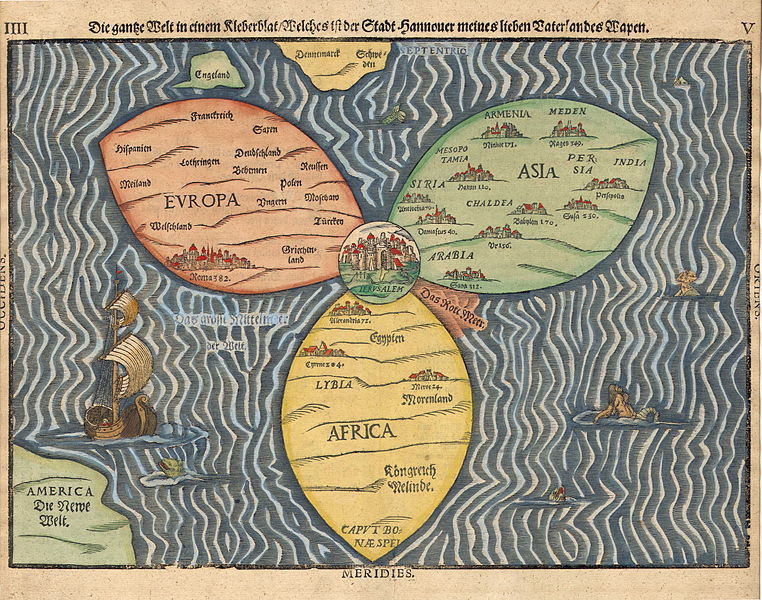 How it all began…
December 20, 2019
It's Personal
March 10, 2021
Half a decade at GadflyZone! Flew by in the blink of an eye!! When I look back, it is an understatement to say that I have been transformed both personally and professionally. It is hard to pick out highlights and key learnings from the endless, ongoing list. However, here are 5 nuggets, one for each of my five years as a gadfly:
1. Learning is a continuous & life-long process and we are always learning from each other & our customers
2. Data is a powerful engine that accelerates learning and value addition to our customers
3. Zego (Zero Ego), which is one of our core values, has profound and powerful implications in multitude of dimensions
4. The wonderful dance of life & work is choreographed beautifully by the company culture that we have built
5. Managing oneself - If I take complete ownership and responsibility for my work & actions, then anything & everything is conquerable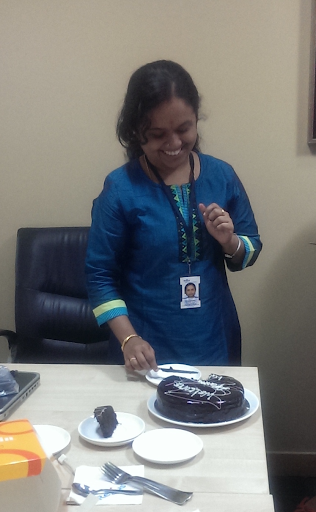 Learning is a continuous & life-long process

Memories of my interview process @GadflyZone still remain fresh - multiple rounds of grueling interviews followed by a detailed case study. The process didn't feel different from those followed at IIT placements by MNCs. While the two processes might have been similar, the draw and allure of the startup along with the interactions with the co-founders made my choice easy. A pleasant monsoon morning, celebrations & cake cutting with family to welcome me on board, the quaint office overlooking the serene Ulsoor lake and diving right into customer projects; yes it was Real Day 1! Being the first Solution Analyst to join the team, was both challenging and motivating. I had the most amazing learning opportunity to witness and to be an integral part of the evolution of our processes, tools, offerings & hiring. From Day 1, the journey has been one of continuous learning. We are inspired and motivated to learn from each other and from our customers. 'There are no mistakes and consider every opportunity as a learning' is a precious lesson, one which we all can take away and apply to every aspect of our lives. We are motivated to share with our colleagues our best qualities and see in others their best qualities. Every project or task with the customer is also considered as a learning to improve our offerings, outputs, process and tools. Our individual goals & projects for every year are allocated such that each of us are successful.
Data is a powerful engine
Data sciences is the new oil and I had truly stumbled upon a treasure chest of learnings right at the sweet spot of data sciences and chemicals. The first layer in the treasure chest was a glimpse into the "hows" and "whats" of the power of data, the marriage of data sciences and chemicals and the process magic of obtaining non-intuitive insights. The depth of this layer was going to be tested and utilized in the following years - to add value in over a dozen customer-facing projects with amazing variety, and in suggesting improvements and developing new algorithms. The subsequent layers uncovered ingredients such as customer communication, strategic thinking, development of sales packages, project sequencing, planning & leadership skills. Can't wait to see what layers will be uncovered in my future years to come.
The Icing on the cake is my learnings from customers that I have been fortunate to work with - knowledgeable and experienced leaders from large chemical companies to entrepreneurial, energetic go-getters from smaller ones - all delightful nonetheless. These customers have also played an integral role in my career advancement by providing candid feedback on my work, and being part of my promotion process. I bet that my GadflyZone experience of being involved in over 40 projects during my first 5 years is unbeatable!
ZEGO (Zero Ego)
The most exciting & impactful chapter of my journey so far has been the 1-1 mentorship, guidance & interaction with Bala & Guna, the co-founders. Fresh out of college, it took me a while to get used to addressing them by first name (which they insisted right from the interviews) and not as 'sir'. Our discussions range from polymers, strategy, application requirements, customers, travel, philosophy, politics to the latest series on Netflix and Prime. They have built a culture at GadflyZone where employees come first and we are motivated and paid for being curious & proactive like a true gadfly. The level of trust in the employees is so much that we have had the flexibility to work from the comfort of our own homes and this was in 2015, long before work from home became the norm due to the coronavirus. And at no point was there any apprehension or mistrust. Ownership and customer first are ingrained into our quality of work so much that the place of work doesn't matter. Above all, the interactions with Bala & Guna have inspired me, pushed me to do my best and be my own competitor.
Work is fun because of the awesome colleagues here, we truly are a family and share a deep bond. The career progression in GadflyZone has been designed in such a way that there is room for everyone to grow and carve their own space. We are encouraged & motivated to compete with oneself and raise one's own bar rather than viewing each other as a threat. Amongst other core values, we "Cover For each Other" during times of need so that all of us can take time off from work, assured that the work is in good hands and our customer needs will not be affected.
Our team outings are another example of how closely knit we all are, while having a blast, sharing details about ourselves, getting free spa packages and quality time with each other. Our last team outing was in Mahabalipuram, where we spent 3 fun-filled days filled with beach games, happy hours and deep quality introspection of the year that had passed and how we can improve.
The Dance of Life & Work
Work-life balance is so hard to achieve which is why we can find tons of articles on the internet with tips on how to improve our work-life balance. In GadflyZone, employees are valued and we are given the opportunity & time to explore interests within & outside of work. I find myself energized and rejuvenated while I pursue my passions in dance, music and poetry. I do publish some of these works at times. Explore the samples below at your own risk!

Dancing - Choreography and dance to a legendary number - https://youtu.be/ODGUFwq270U
Singing - Learning and trying out new songs - https://youtu.be/QSv6Kwr-XXA
Poetry - Pouring it out.. as it comes... - https://www.instagram.com/p/CCgMb-zDY0v

I'd equate a work-life combo with a music-dance combo. One without the other can exist, but then what is the fun in otherwise? Whether it is learning a new skill or pursuing hobbies or developing deep technical skills or just spending quality time with family there is the flexibility to make time for the same.
Managing Oneself
Deep philosophical questions about life, spirituality, our purpose, ikigai, mental health are important topics of discussion which motivate us to think deeply, be self-aware and keep improving. This will be the learning closest to my heart and it has opened my eyes to a whole new world of possibilities for improving myself. Our annual appraisals and promotion processes are such that we not only receive feedback & ideas about our work but also on how we can learn from each other to stay humble always, become a better person and achieve success together. Sharing a Thomas Jefferson quote here: "Nobody is better than you and remember, you are better than nobody"