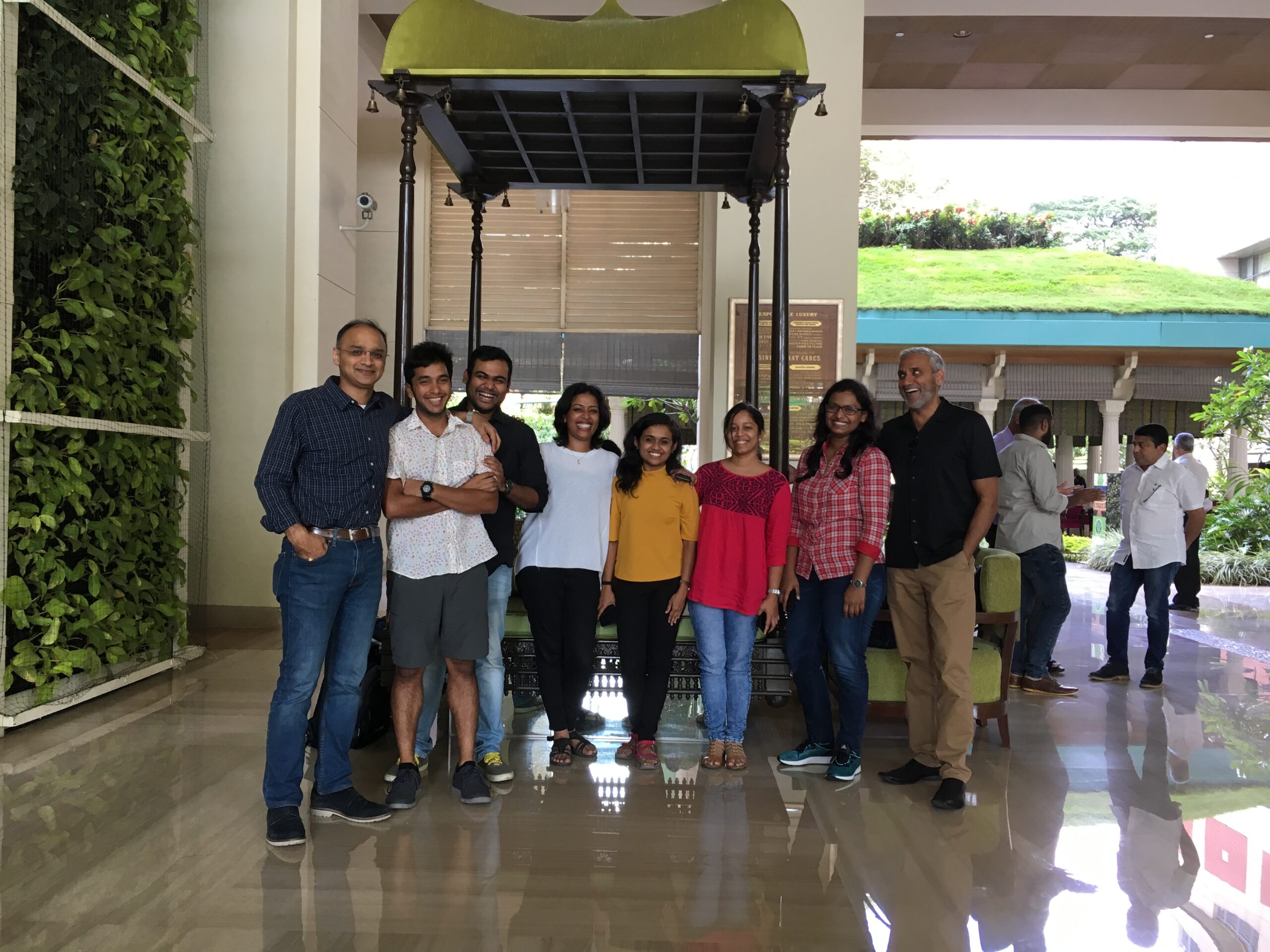 A better self, each day..
October 15, 2018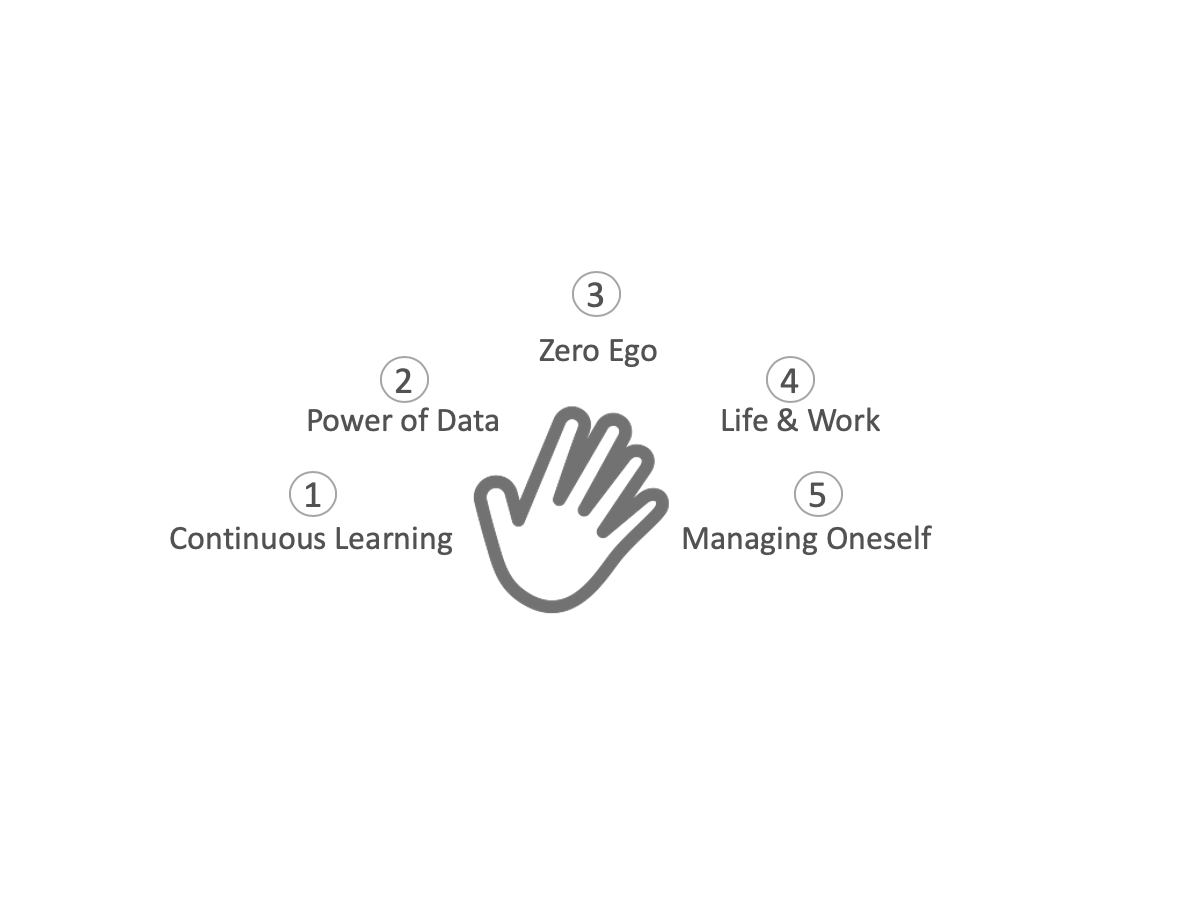 High Five to 5 years here!
August 20, 2020
Closing in on 6 years since GadflyZone was founded, I had the opportunity to ponder and reminisce with my friend, dorm-mate and co-founder Guna on how it all began. And what better location to do this than at the overlook on the way to Jerusalem, the holy land, where many things seem to have their origin. The above ancient representative map of Jerusalem says it all. It has always been at the strategic intersection of the three continents, each boasting to be the cradle of civilization.
PC: Heinrich Bünting - [1], Public Domain, https://commons.wikimedia.org/w/index.php?curid=698773
Drawing parallels, during the early stages of GadflyZone, being at the strategic intersection of "three" factors was critical to us. Firstly, utilizing data sciences and algorithms and the impressive computing power readily available. Next, putting that together with software technology and visualization that make insight generation meaningful. Third and most importantly, such techniques cannot be used to solve strategic problems in a domain agnostic fashion. These techniques need to be applied to and be specific for a particular domain, which in our case is Chemicals, Materials & Plastics.
Since 2014, we have worked on numerous projects in various sub-domains within Chemicals, Materials & Plastics, ranging from Engineering & Commodity Plastics to Agrochemicals to Pharma Ingredients and Life Sciences. Irrespective of the sub-domain, the common strategic themes that weave through them are segment growth strategies, competitor analysis, value chain analysis, Patent & Technology analyses to name a few. A solid framework based on domain knowledge took us time to develop initially. However, once completed, the applicability of such a framework to the various sub-domains truly enabled the acceleration of value addition.
The magical mix of these three ingredients, viz, domain expertise, data science and software technology may or may not stand the test of millennia like Jerusalem did, but it has definitely stood the test of the last 6 years of GadflyZone's age. Time and again, this combination has been validated by our valuable customers, the latest of which came from numerous customer meetings in Europe recently - both at the K-show in Dusseldorf, as well as in Switzerland and the Netherlands. Whether it was traveling through the Euro terrain in Euro trains (left picture below) or sitting in the trains in Israel overlooking the Dead Sea or Tel Aviv (right picture below), Guna and I realized that, in spite of nuanced and significant differences in their origins, human ambition, capabilities and accomplishments know no bounds and are quite similar. And thankfully, the same is the case for value addition from GadflyZone thus far, and hopefully in the future.