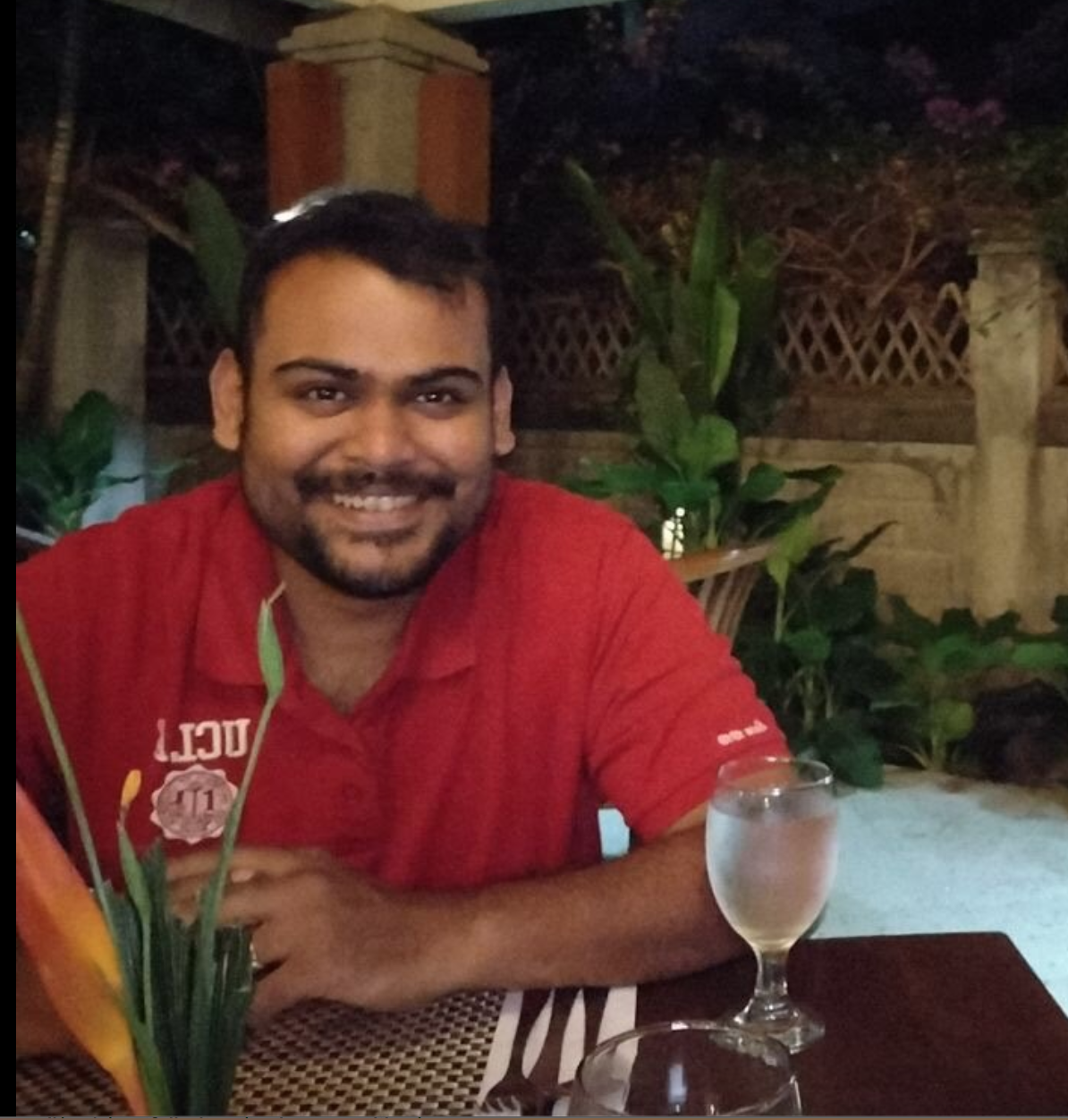 The perfect medley
September 6, 2018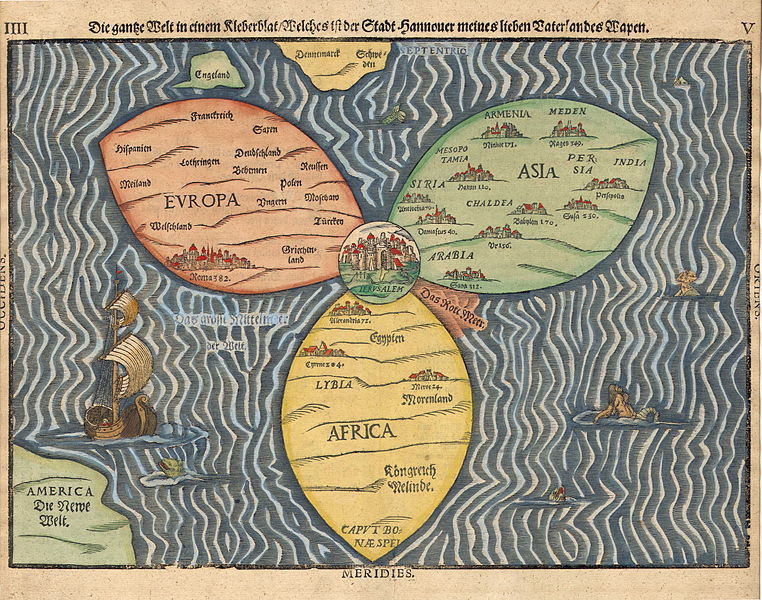 How it all began…
December 20, 2019
Deciding to join GadflyZone has been more of a life choice than just a career choice. It's been almost 3 years and I can clearly point out how I've evolved over these years - with multiple customers, numerous projects, my transformation from being a novice to actually handling a-z of projects - I've grown with GadflyZone. This ongoing growth is multi-dimensional. Not only on the obvious technical and professional fronts, but also in emotional (clarity in thoughts), physical (we talk a lot about fitness, health and wholesome wellness! we are hard core foodies btw :) ), intellectual (we get paid to read and learn), self awareness (our target is to make ourselves better) and general awareness (we discuss a lot of esoteric topics)! All of us Gadflys love the freedom we have in our work-life and personal-life. It is this freedom combined with our self-drive that has helped us develop and challenge ourselves. To this happy family, I welcome the newest member, Soumya Mishra.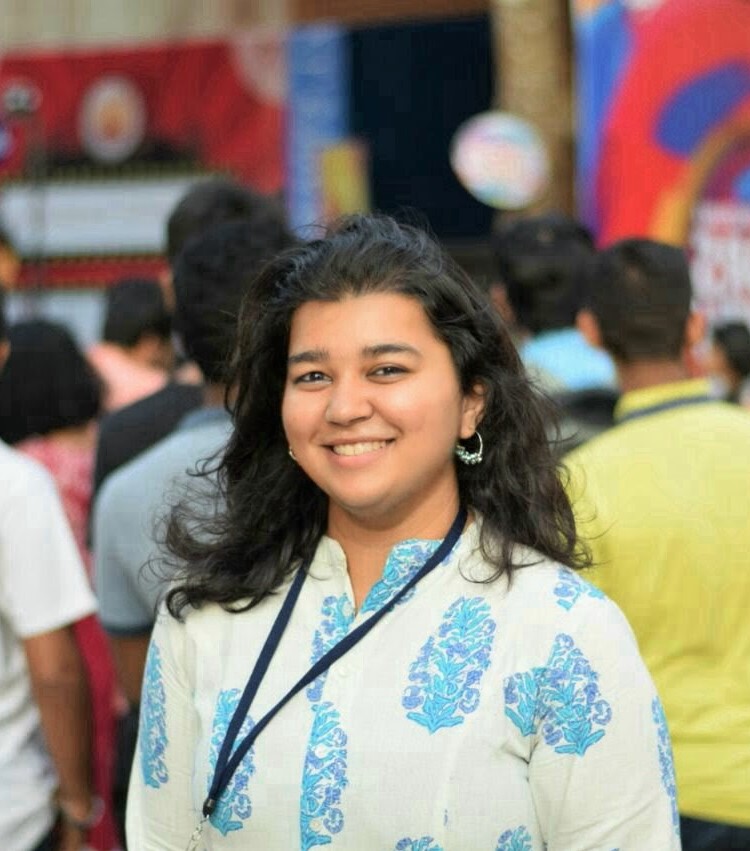 A topper from Manipal Institute of Technology in Chemical Engineering, Soumya brings her unique color to this canvas. To understand better of what she was learning in the classroom, she sought real world situations which utilized this knowledge. This led her to various internships at HPCL Mumbai Refinery, 3M India Limited, R&D Center Bangalore and, a semester in the SABIC Technology and Innovation center in Bangalore, in their Polymer Department - as a part of their research team.
Trying out new things and getting a taste of every culture is what Soumya lives by, be it food, travel, literature or music. Soumya, a budding writer, is an accomplished essayist, securing silver award (2011) and bronze award (2012) in the Royal Commonwealth essay writing competition during her senior school years. Her TV watchlist mostly consists of stand-up specials and late night talk shows, and she loves good music from alternative rock bands. Soumya has also been active in her college Student Council since her second year, to get a taste of the political and management side of things.
We are so excited to have Soumya onboard. Her inquisitive nature and passion for learning attracted her to Chemical Engineering, and she has been hooked ever since. We look forward to our continued GadflyZone journey with our new co-passenger. Welcome Soumya!