It's Personal
March 10, 2021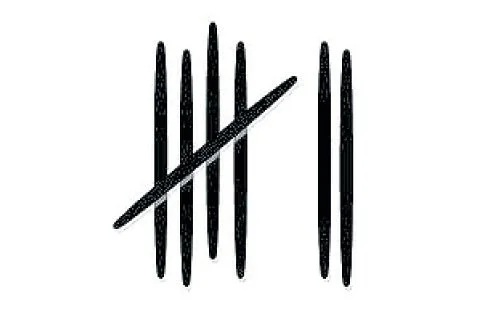 The 7-year itch
April 19, 2021
RNA Therapeutics – "Gene"-ius Messengers of Cure
mRNA has become the buzz word amongst scientists, vaccinees & those who are who are waiting in line to get vaccinated.
The CDC has published bulletins on the mechanisms & benefits of mRNA vaccines, however, mRNA based therapeutics have remained an area of unquenched curiosity for most of us.
Molecular biologists would agree that this is not a new area of research & in fact would celebrate the fact that RNA-based therapeutics are finally seeing the daylight after decades of stay-in-the-dark bench-side development.
Click Here for the full article.
GadflyZone's life sciences blog